LOONY Democratic New York mayor Bill De Blasio has BANNED the annual memorial ceremony to remember the victims of 9/11 at Ground Zero citing Corona fears.
The anti-Trump mayor who has overseen the deaths of over 32,399 New Yorkers cancelled the event claiming concerns that the light show would add to the spread of COVID-19.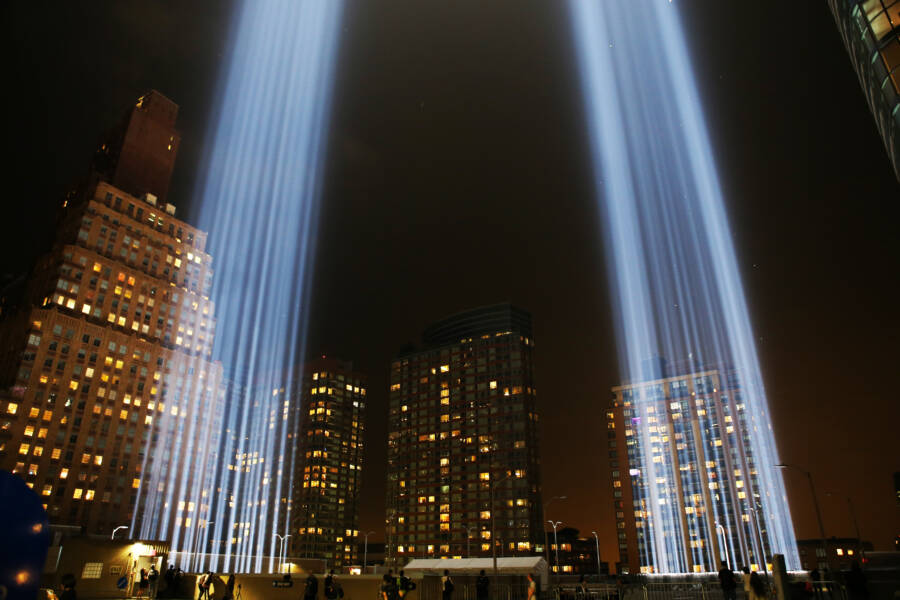 Coronavirus fears did not stop De-Blasio supporting Black Lives Matter protests and illegally painting #BlackLivesMatter onto the pavement outside Trump Tower on 5th Ave. 
The annual installation that has comforted Americans since March 2002, is widely seen as a patriotic event that brings Americans together. 
Critics claim that the leftie Democrats are attempting to 'sow division' ahead of the Presidential Election by banning the event.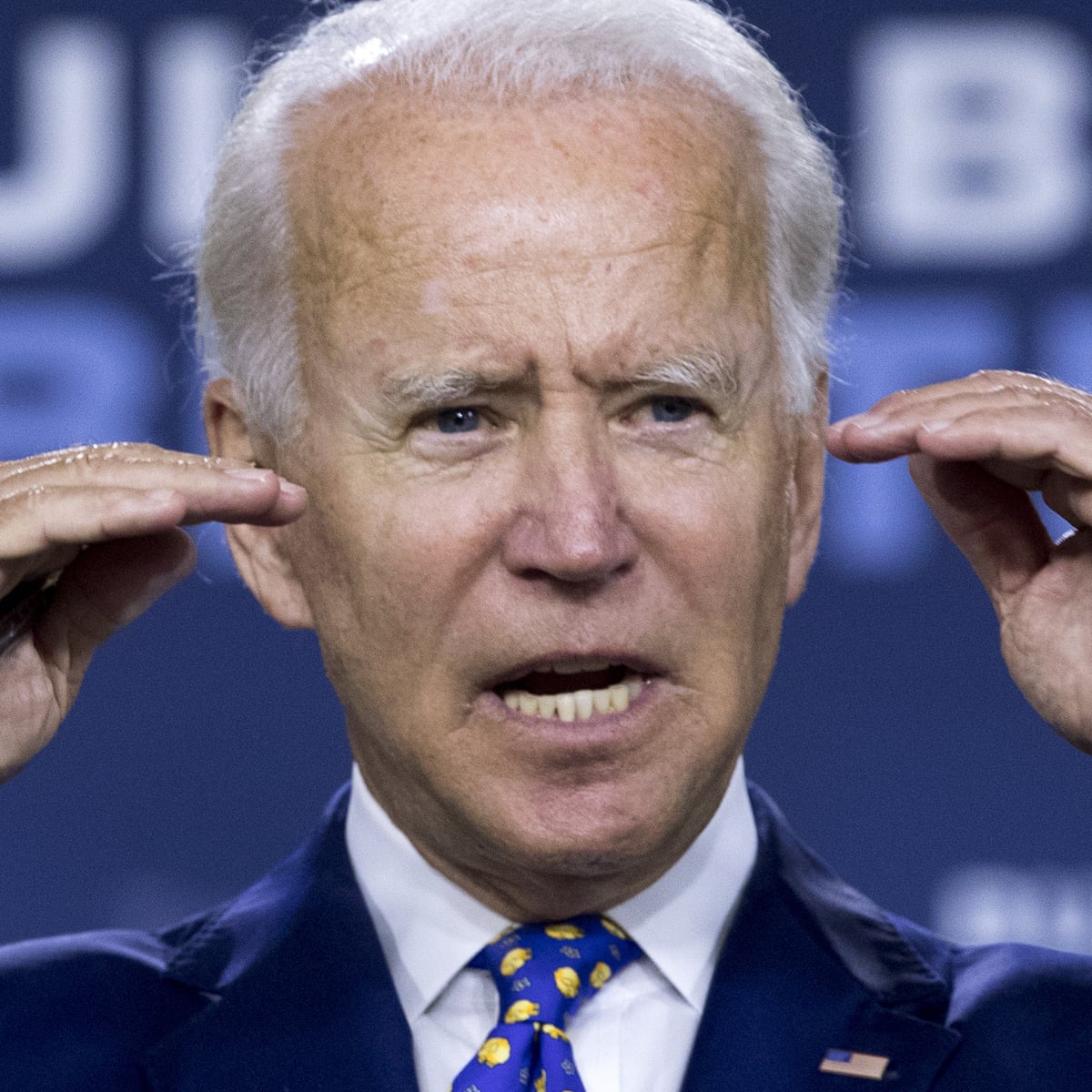 Nearly 3,000 died on that awful September morning when Islamic terrorists flew planes into New York's iconic Twin Towers. 
The lights extend 4 miles into the sky and are visible from a radius of up to 60 miles, according to the New York Times. 
According to the National September 11 Memorial & Museum, website, the twin beams are comprised of 88 7,000-watt xenon light bulbs positioned into two 48-foot squares. 
WHY IS IT CANCELLED? 
According to insiders, this year's event was canceled because officials feared the virus could spread among the 40 stagehands and electricians who set up the display.
"The world's beloved twin beams of light regrettably will not shine over lower Manhattan as part of this year's tributes to commemorate 9/11," offiicals said in a statement. 
"This incredibly difficult decision was reached in consultation with our partners after concluding the health risks during the pandemic were far too great for the large crew required to produce the annual Tribute in Light." 
More follows. 
The post OSAMA BIN BIDEN: Democrats Accused of BANNING 9/11 Lightshow Over 'COVID Fears' appeared first on Politicalite UK.