A HIGH-Security hospital where Emily Jones's killer is held was described as "Butlins behind bars" where child killer Ian Huntley was pampered with room service, a former contractor has claimed. 
The notorious hospital in close to the village of Woodbeck between Retford and Rampton in Nottinghamshire, England is one only three high-security psychiatric hospitals in England, alongside Ashworth Hospital in Merseyside and Broadmoor Hospital in Berkshire.
It has been home to a number of high-profile killers, and is currently the home of Elitona Skana, the killer of Emily Jones.
It has hosted twisted killers such as Ian Huntley who kidnapped and killed two ten-year-old schoolgirls Jessica Chapman and Holly Wells in 2002 in a case that gripped the nation.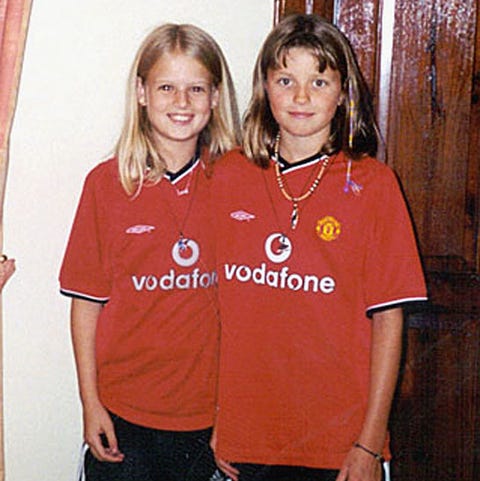 Huntly was detained under the Mental Health Act despite having no major mental illness as he was sentenced for a minimum of 40 years.
The "cushty" Nut House gave Ian Huntley a divan bed, a tv and a phone, he also the option of dinner in the dining area or his cell, a source told Politicalite.
According to the Rampton website, those who 'pose a grave and immediate danger to themselves or the public' qualify.
It was once home to Charles Salvador aka Bronson, despite Bronson not being a killer, he has been described as "Britain's most violent prisoner".
Salvador has been the subject of several books, television programmes and films has spent time in Broadmoor and Rampton under the Mental Health Act.
He has spent more than 40 years of his life behind bars due to his violent tendencies.
A childhood of petty crime led to a seven-year jail sentence for armed robbery in 1974 when he was 22. Since then he has committed dozens of brutal crimes in prison.
Formerly known as Charles Bronson, he changed his surname to Salvador in tribute to artist Salvador Dali.
The post BUTLINS BEHIND BARS! High-Security Hospital Skitzo Skana Held 'Like Hotel' appeared first on Politicalite UK.