LABOUR has vowed to force another Commons vote on the extension to free school meals over the holidays if the government does not change its policy before the Christmas recess. 
Labour leader Sir Keir Starmer said that "it's not too late to do the right thing" as he threatened the Nasty Tories with another vote in the Commons if Boris Johnson does not extend Free School Meals over the Christmas break. 
Labour will force another vote on free school meals if the Government does not change course before the Christmas break.

It's not too late to do the right thing.

— Keir Starmer (@Keir_Starmer) October 25, 2020
He will force another vote on free school meals if the Government does not change course before the Christmas break. It's not too late to do the right thing.
In a letter to Gavin Williamson, Shadow Education Secretary Kate Green said "Labour will not give up on the fight to ensure that no child goes to bed hungry."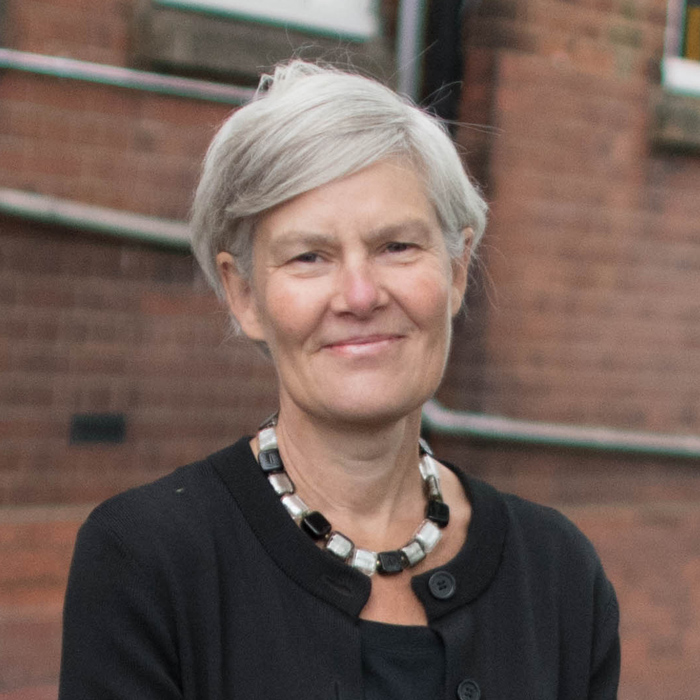 The move follows a Commons vote last Wednesday when the Conservatives rejected a Labour motion that would have seen free school meals extended over the school holidays, a measure that would have benefitted over 1.4 million children and their families.
Green has called for Gavin Williamson, as well as Prime Minister Boris Johnson and Chancellor Rishi Sunak, to meet with the Child Food Poverty Taskforce set up by Marcus Rashford, to discuss their proposals.
In her letter, Green condemned the "dangerous and stigmatising rhetoric" used by Conservative MPs in recent days. 
She criticised Ben Bradley MP for a tweet in which he supported the claim that the provision of free school meal vouchers in summer amounted to £20 cash direct to a crack den and a brothel", and expressed concern at Selaine Saxby, MP for North Devon, who criticised businesses in her area for providing free meals over the holidays.
The intervention comes as Labour increases the pressure on the Conservatives to make tackling child poverty a national priority. The last Labour government set clear targets to end child poverty by 2020, but in the last year it has risen, with projections that it will continue to rise as a result of the pandemic. 
In the last General Election the Resolution Foundation warned that the Conservative manifesto could see child poverty reach record highs.
Kate Green told Williamson: "I am sure that, like me, you welcome the work done by Marcus Rashford and the Child Food Poverty Taskforce to shine a light on this hugely important issue. I urge you, the Prime Minister, and the Chancellor to get around the table with them as a matter of urgency, to discuss their proposals, and to ensure that ending child poverty, and ensuring no child goes to bed hungry, is a priority of this government."
"I will be making the same offer to them on behalf of myself and the Leader of the Labour Party."
"Beyond the practical, policy steps needed to end child poverty, it is important that politicians of all parties have a genuine understanding of these issues, rooted in the facts and in compassion for those struggling to make ends meet."
"That is why I have been deeply concerned by the comments made by a number of Conservative Members of Parliament in recent days, which show a dangerous misunderstanding of the huge challenges of children growing up in poverty."
"The stigmatising and dangerous rhetoric we have seen from too many of your colleagues."
"In a tweet that has since been deleted, Ben Bradley, Conservative MP for Mansfield, appeared to endorse the idea that the provision of free school meals over the summer, a government policy that I welcomed and supported, amounted to "£20 cash direct to a crack den and brothel."
"Mr Bradley's tweet shows a dangerous misunderstanding of both the reality faced by parents who struggle to make ends meet, and of the government's own policy."
MEAL DEAL  
TORY MPs are set to force Prime Minister Boris Johnson to U-Turn on his "disastrous" and "shockingly inept" decision to stop food provision for some of Britain's poorest kids amid the School Holidays after Labour took a two-point lead in the polls. 
The Telegraph reported last night that 100 Conservative lawmakers were concerned at what was described as a "political disaster" over Free School Meals. 
Tim Loughton MP, a former Tory minister and MP for East Worthing and Shoreham told The Telegraph that he would vote with Labour to give free meals to some of the most vulnerable kids in society. 
"It is not a question of voting with Labour. It is actually voting for what is right" he said. 
"I think it is right to carry on free school cover." 
He compared Free School Meals to the NHS and said: "it can do no wrong." 
"I just don't think it was worth the argument: not spending £20 million on further extending the school meal cover over the coming half term was just politically a mistake." Tim added. 
Another MP, who did not wish to be named said: "The clock is ticking. I am not with you unless you come up with something better."
Sir Bernard Jenkin, MP for Harwich and North Essex is also set to force the Government to make a U-Turn as plans are underway to provide free school meals provision over the Christmas break. 
He said that the Government had "misunderstood the mood of the country", signalling that the Tories are seriously worried about the public damage being done to their reputation as the party of the working-class. 
Jenkin told The Telegraph: "The public wants to see the Government taking a national lead on this." 
"I think the Government will probably have to think again on that, particularly if there's going to be more votes in the Commons."
Northern Ireland minister Brandon Lewis MP for Great Yarmouth said that the Tories were "dealing with child poverty at the core." 
Robert Halfon MP for Harlow and Chair of the Parliamentary Education Select Committee urged the Government to "sit down with Marcus Rashford" to set out a strategy to deal with Child Poverty. 
"They need to set out a long-term plan to combat child food hunger, not only looking at rolling out free school meal vouchers at Christmas temporarily during the pandemic, but also rolling out breakfast clubs, introducing a holiday activities programme, and examining Universal Credit," he told The Telegraph. 
BRITAIN STEPS UP 
BRITAIN stepped up against Tory cuts to Free School Meals to donate to Fare Share – the Charity backed by Marcus Rashford. 
Thousands of companies, takeaways and restaurants also vowed to provide free school meals over Half Term for poor kids, with no questions asked. 
McDonald's also offered one million meals and supermarkets such as Tesco pledged to help.  
The post FOOD FIGHT: Labour Threatens Fresh Vote on Free School Meals appeared first on Politicalite UK.