GB NEWS – Britain's News Channel has scored another transfer from Sky News – with Isabel Webster is joining the UK's brightest news channel that launches this Sunday at 8pm. 
The anchor who worked on Sky News for ten years and previously co-presented Sunrise with Eamonn Holmes will co-host a weekly news review programme.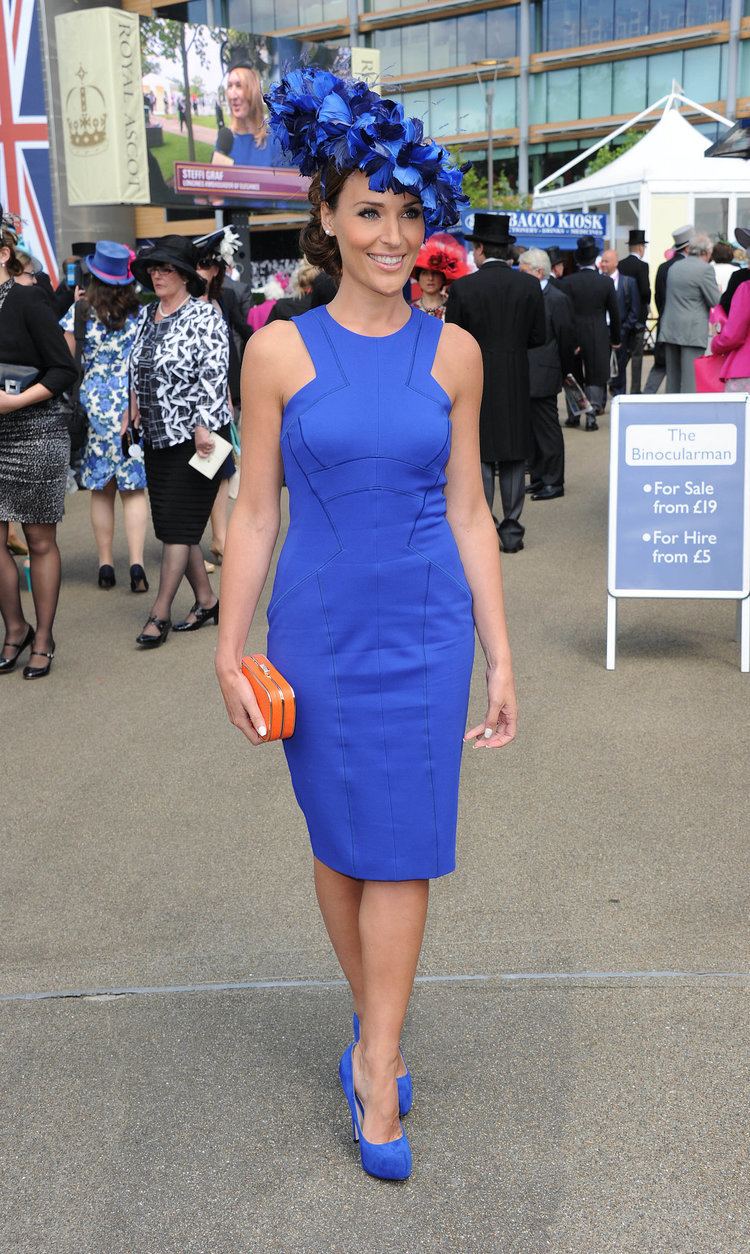 In her new two-hour show on Sundays, she will look back at the week's highlights on GB News as well as providing insightful comment on other television, entertainment and media coverage across the UK.
Isabel has more than 15 years' experience in broadcasting and has reported and presented live on location many of the biggest news events and current affairs issues affecting the UK this century.
She has interviewed dozens of public figures ranging from politicians Rishi Sunak and Theresa May to celebrities Simon Cowell and David Beckham.
She grew up in Surrey and started her career in regional television and radio in the West Country before becoming a correspondent for the BBC.

Isabel said: "GB News is an exciting new voice in the media landscape at what feels like an historic moment for our country."
She added: "Informed insight and analysis of current affairs is more critical now than ever and I'm thrilled to help provide it."
GB News launches this Sunday at 8pm.
GET READY FOR REAL NEWS
The new channel – that is set to take on the biased mainstream media will be available on Freeviews, Sky TV, Virgin Media and Freesat from May 27th and will begin live programming on Monday 31st May. 
The 24-hour channel is the biggest launch to hit the news media since the launch of Sky News in 1989 telly buffs say and millions of fed-up viewers can't wait for something new. 
The channel will reportedly launch 27 May with promo's and will launch live programmes on the Monday. 
'BRITAIN'S FOX NEWS'
The new channel aims to attract right-wing viewers fed up of the biased leftie Sky and BBC. 
Since Sky News' takeover by NBC News parent group Comcast – the former news heavyweight lost thousands of viewers and its reputation for unbiased news.
Sky has been in decline for many years and the UK market has a huge appetite for a right-wing outlet to take on the left-wing rhetoric in the broadcast media.
The new network is headed by ex-BBC political pundit Andrew Neil and has confirmed anchors such as Dan Wootton, Alistair Stewart, Kirsty Gallacher and Simon McCoy. 
Ex-Soccer Aid host, broadcaster and journalist Kirsty Gallacher will launch GB News as part of the new channel's breakfast team.
Kirsty was one of the main faces of Sky Sports and Sky Sports News for almost 20 years and has anchored various news programmes including Channel 4's morning show RI:SE. 
The channel has been blasted by Leftie media luvvies with the BBC's Nick Robinson and former Channel 5 talk-show host Mathew Wright attacking the channel. 
Wright claimed GB News will never attract more viewers than The Wright Stuff, and predicts it will be off air "within a year".
In a fiery exchange on Twitter, in which the shock jock branded Politicalite a "moron", Wrighty claimed: "it'll be gone in a year" after news broke that Sun stalwart Dan Wootton was quitting Rupert Murdoch's News Corp to work for the hottest network to hit British TV in years. 
The Sun Showbiz King hit back telling Politicalite: "He is truly awful!"
He added on Wrights hypocrisy at the new right-wing channel: "He was happy to work for Murdoch on talkRADIO!" 
The channel has also signed news-heavyweights such as Alistair Stewart and Simon McCoy along with local talent not seen on mainstream UK news before. 
More follows. 
The post GB I-SA COMING: Isabel Webster QUITS Sky Snooze for GB News appeared first on Politicalite on Sunday.