THE BBC was compared to North Korean state TV last night after a marathon tribute to Prince Philip, The Duke of Edinburgh who sadly passed away on Friday.
The nation is currently in the process of eight days of national mourning following the Royal death but some viewers of the BBC complained that there was 'too much' coverage.
BBC One, BBC Two broadcast back to back BBC News Special despite no real developments to the announcement that was made just after noon on Friday.
Despite this, the BBC cleared its schedules and suspended programming on BBC Four moving all other programmes to the online iPlayer service and forced hard-up licence fee paying Brits to endure the repeated coverage.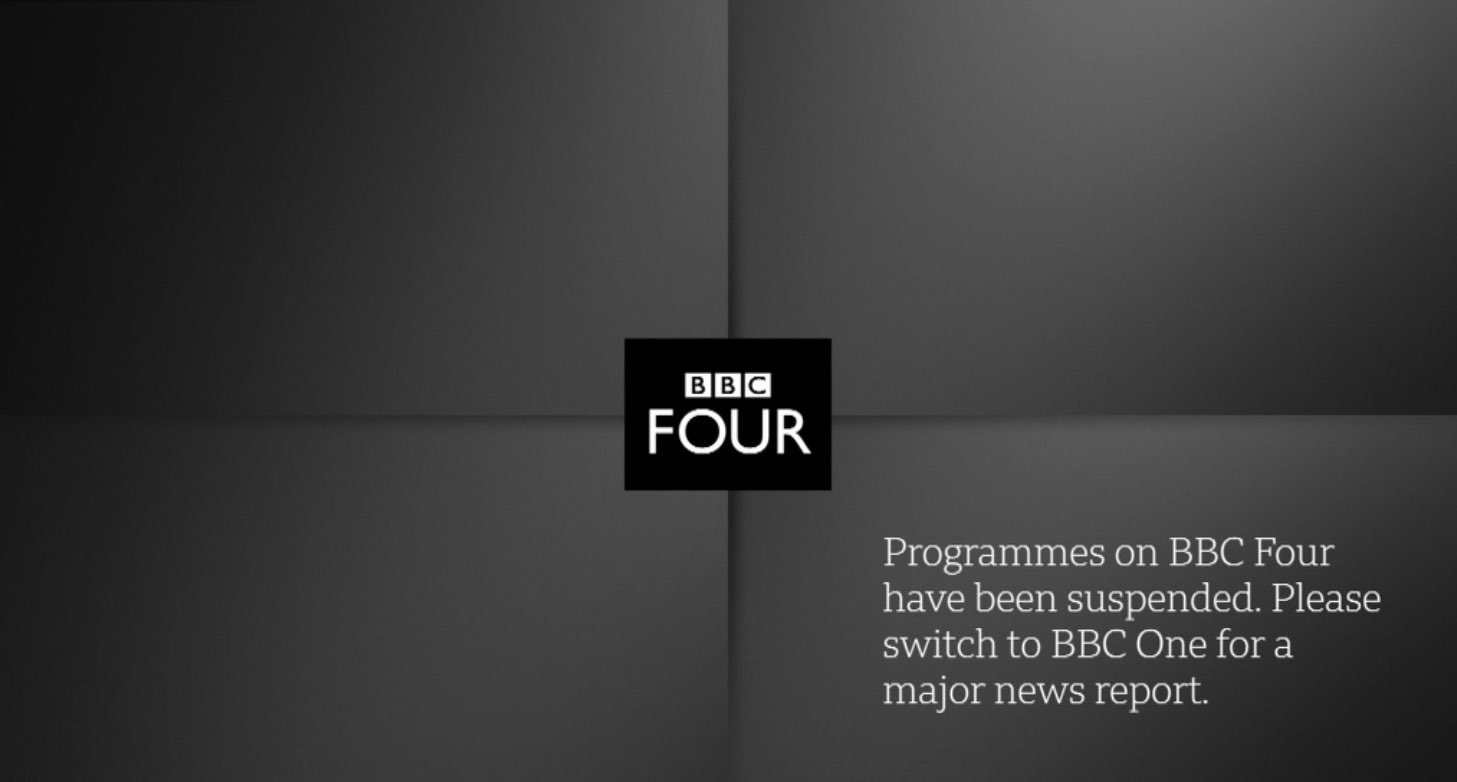 Some of the BBC's biggest shows such as EastEnders, MasterChef and Womens Football were all pulled off air, with many claiming that the way in which the BBC handled the Royal death as "Out of step with the times".
"We mourn Prince Phillip but the BBC's outdated coverage has highlighted how out of step the publicly funded organisation is with ordinary Brits.
The BBC was forced to set up a complaints website after thousands of messages from viewers angry at the marathon tribute.
The BBC said in a statement: "Death of HRH Prince Philip, Duke of Edinburgh – too much coverage on BBC TV."
"We're receiving complaints about too much TV coverage of the death of HRH Prince Philip, Duke of Edinburgh."
"To register a complaint without having to complete our webform or provide any details – apart from your email address (which we'll use to send you our response) – visit this BBC Complaints Page."
More follows.
The post NATIONAL MOANING: BBC Compared to North Korea over Prince Philip Coverage appeared first on Politicalite UK.